No Ones Want This Email Again..Ever
Are you in any of the situations below?
I Just Want You To Know That You're Not Alone
My name is Pon Nattawee; I sold POD products on Amazon for a while and started to sell on Etsy last year
But now, my 4th Etsy account is 6 months old
it's growing strong and getting many sales!
I know you may wonder what I did
Don't get me wrong, you can find bits and pieces of this information throughout the internet. But do you really want to spend months looking for the right information and then waste time trying each method to see if it works, creating new accounts in vain and wasting time and money?
EtzyReborn: The Secret Step-by-Step Guide
To Crank Out a New Etsy Account
In This Guide, You Will...
Requirement: For a perfect result, this guide requires someone identity who doesn't have the same last name as yours and also can hand you his/her identity (if necessary). In my case, I use my wife's mom's identity.
I don't want you to make a fake one. This is a real business, not a game.
Yes, I Want To Revive My Etsy Business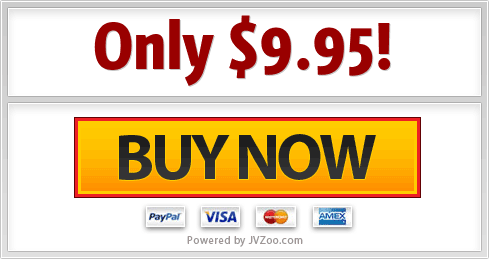 Instant Download!
By clicking BUY NOW, you agree to our Terms and that you have read our Privacy Policy and Refund Policy
No Refund - Whatsoever
This guide works on me and hundreads of our customers. However, I can't guarantee you all that this will work with you around the globe. Please try it at your own risk.
To Your Success,
Pon Nattawee